The Super NES Classics are little buggers to find right now. Not as hard as they used to be, but they still sell like hotcakes.
I have two. I only need one. You should have one as well. The system is loaded with AAA titles (see game list below). 21 games in total.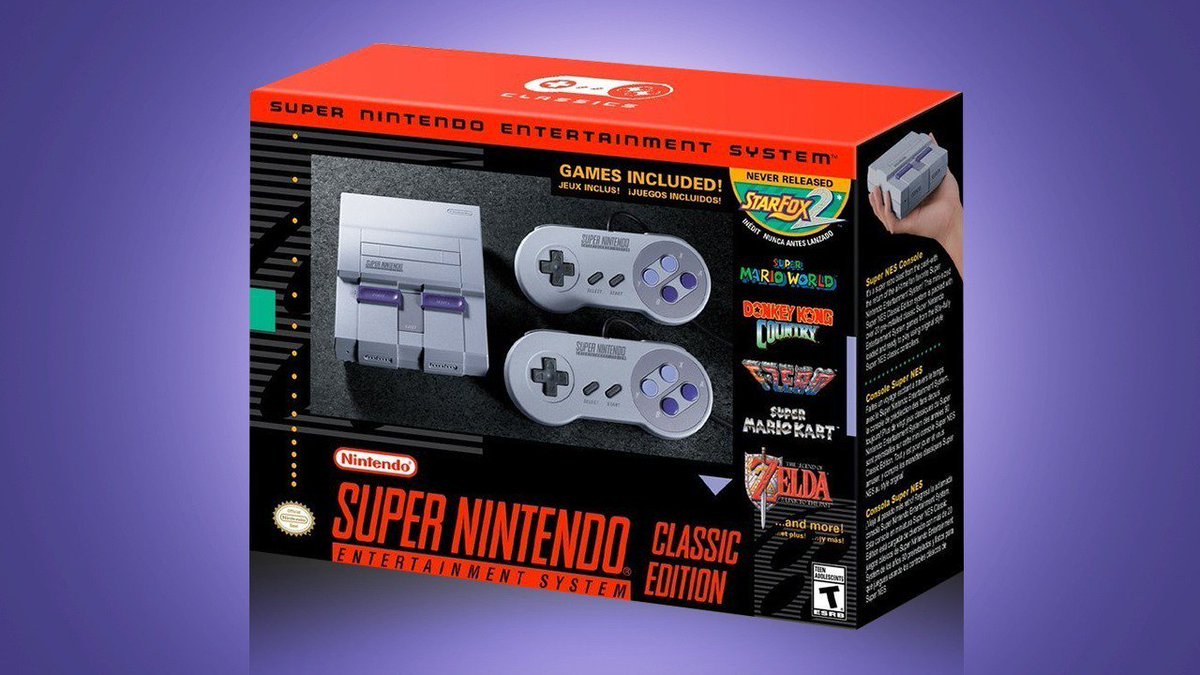 The contest is the same as before.
Guess the number of Hershey Kisses in the beer stein above.
The contest is open to everybody.
One guess EVERY twelve hours
Runs through 31 December, 1200 Mountain Time U.S.
The first person to guess the correct number or closest answer wins.


When the contest closes, I will post the new horror comic strip (location on this site TBD) to kick in the new year. Woot!
Good Luck.
The Super NES Classic comes with the following games:
Super Mario RPG
Super Mario World
Super Mario World 2: Yoshi's Island
Super Mario Kart
Contra III
Zelda: A link to the Past
Starfox
Starfox 2 (never before released)
Final Fantasy III
Kirby Super Star
Super Metroid
Super Ghouls and Ghosts
Earthbound
F-Zero
Secret of Mana
Mega Man X
Donkey Kong Country
Super Castlevania IV
Super Punch-Out
Street Fighter II Turbo